Step into the realm where flavor experiments and gastronomic discoveries come to life. Professor Chik N Crunch, a culinary genius with a penchant for pushing boundaries, has curated a menu that defies conventional norms and takes your taste buds on an enlightening journey.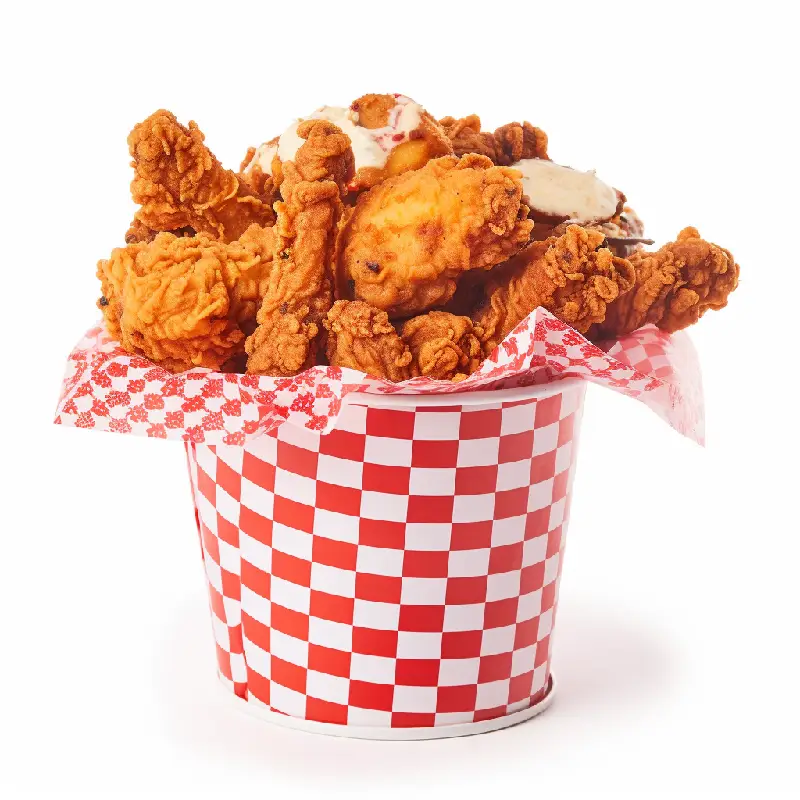 We give the Crunchy Bucket an A++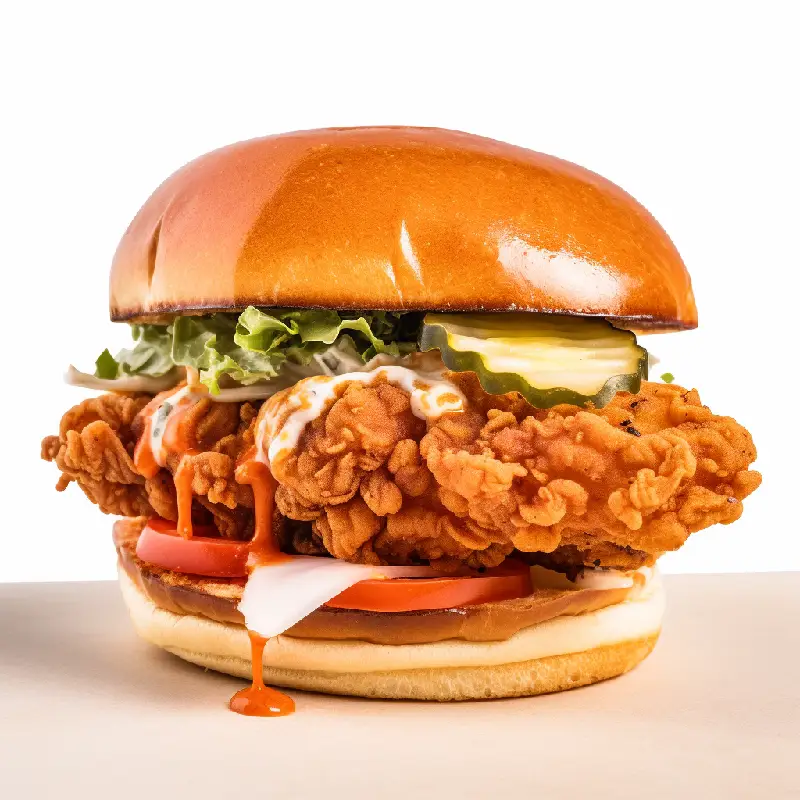 You'll never fail with the Spicy Sizzler Sando
Now Start Your Day With The Professor!!
With our NEW breakfast offerings!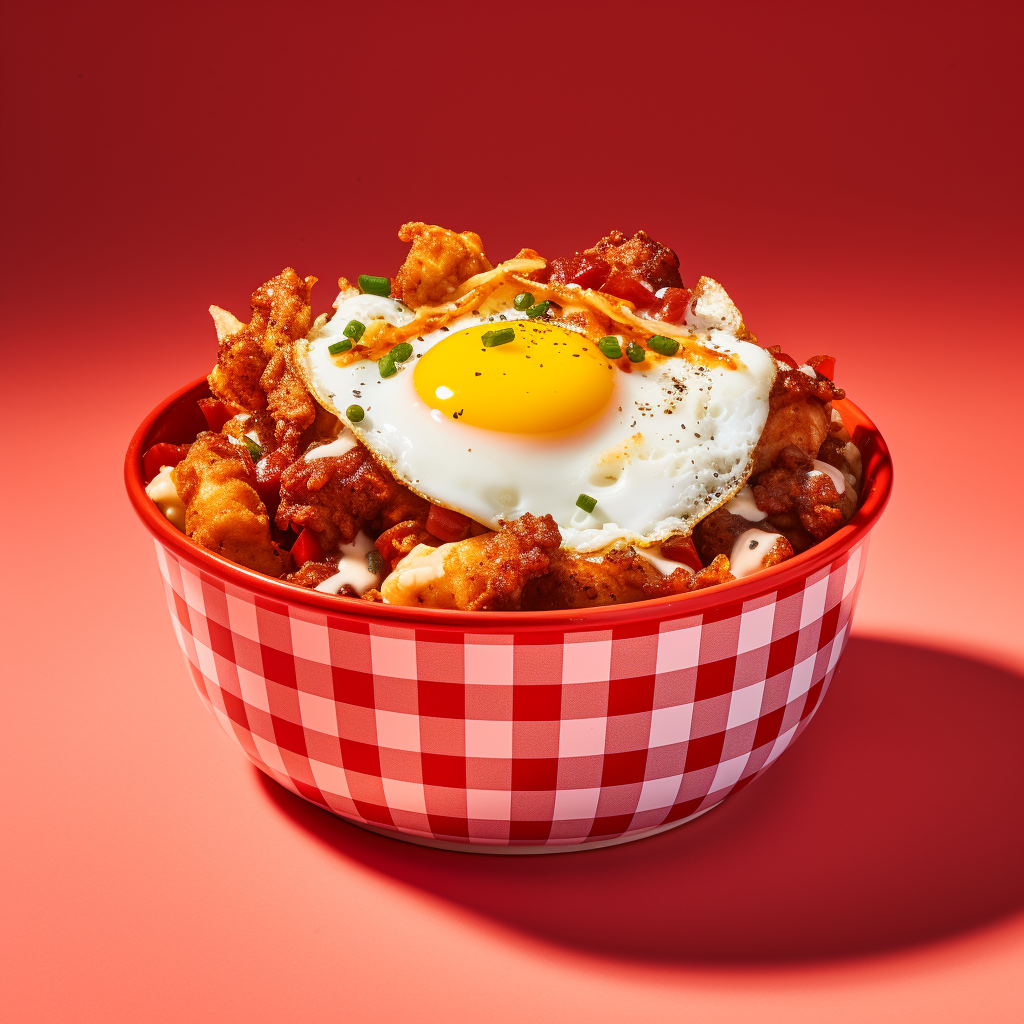 The Professor's Breakfast Bowl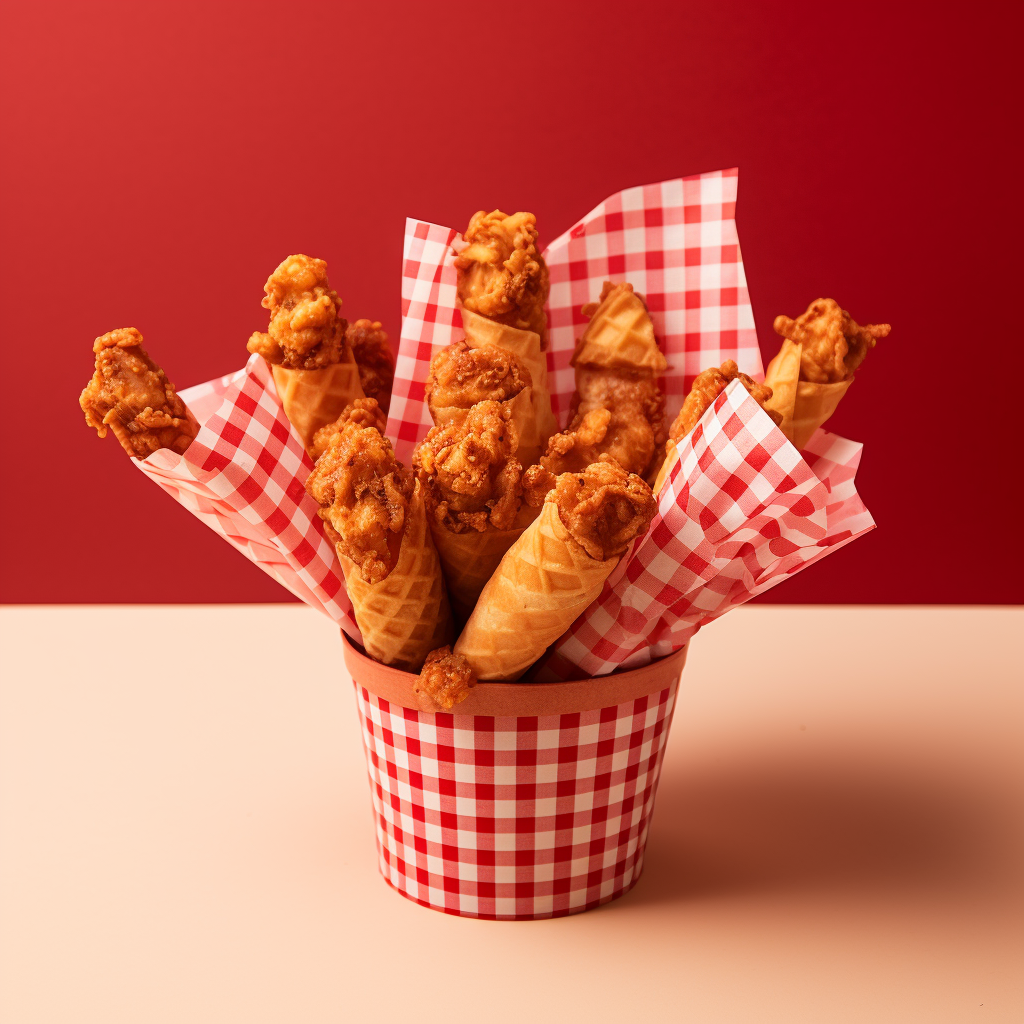 Crunch into our Chik n Waffe sticks!
The Professor knows that breakfast is the most important meal of the day and now you can start your day right here at Professor Chik N Crunch. Drive thru or eat in, we're open early just for you!
Prepare to be dazzled by the Professor's innovative creations. Witness the magical transformation of simple chicken into crispy masterpieces through his secret concoctions. Each bite always reveals a symphony of flavors meticulously crafted to perfection. From the "Crunchylicious Combo" that combines the Professor's prized fried chicken with tantalizing sides, to the "Spicy Sizzler Sando" that ignites your senses with its fiery brilliance, every dish is a testament to the Professor's culinary prowess.
As you delve deeper into the Professor's culinary laboratory, you'll encounter a sense of wonder and curiosity. Unleash your taste buds on the "Crunchy Bucket," a treasure trove of chicken delights that leaves you craving for more. Or perhaps sample the "Tender Bites," bite-sized wonders that reveal the Professor's dedication to both flavor and convenience. With each dish, Professor Chik N Crunch invites you to join them in their quest for culinary excellence and embark on an unforgettable gastronomic adventure.